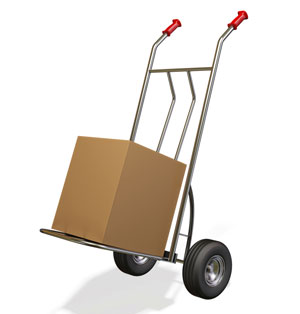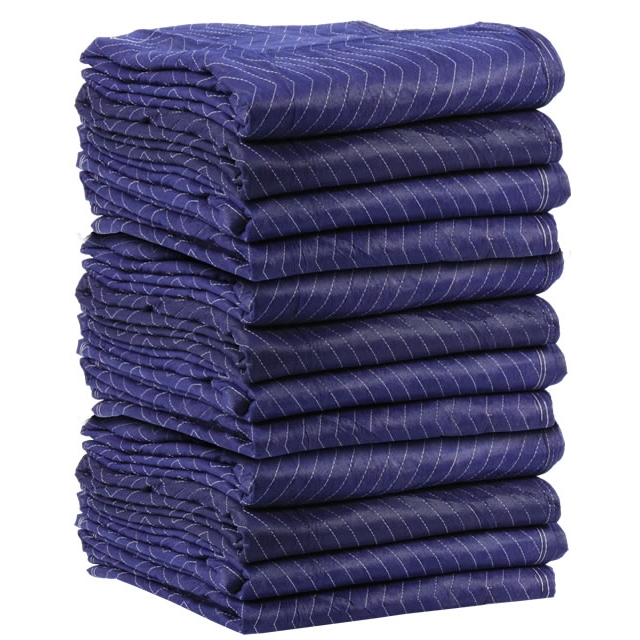 Rentals Price List
Budget Box Guy has equipment rentals to make that next move much easier.
With the convenience of a rental option... again we help you save more!
(All these items are available for purchase as well. )

Please call for pricing. While Supplies Last.

PLEASE NOTE: A Valid Drivers License and Major Credit Card is required for all rentals.
Name
Rental Fee
Per Day
5 Day Rental Fee
Moving Blankets For Rent
(min. 10)
$2.00
$5.00 ($1.00 per day)
Moving Blankets For Sale
Light Weight
Blankets
1-12 $12.00 ea.
13-24 $11.00 ea.
25-48 $10.00 ea.
49+ $9.00 ea.

Buy Back - $3.00 ea.

Heavy Weight
Blankets
1-12 $15.00 ea.
13-24 $14.00 ea.
25-48 $13.00 ea.
49+ $12.00 ea.

Buy Back - $5.00 ea.
2 Wheel & 4 Wheel
Moving Dollies
$10.00
$30.00
Moving Dollies For Sale
Used & Refurbished
2 Wheel & 4 Wheel
Moving Dollies
Regular $150.00 - On Sale $75.00
Floor Runners
(15 ft. x 27")
minimum of 5
$5.00 each per day
(Min. 5-$25/day)
$15.00 each per week
(Min. 5-$75/week)
Floor Runners For Sale
(15 ft. x 27")
Need them long term??
Own them brand new
Just $69.95
PLASTIC MOVING BINS for rent and sale

Looking for a greener alternative to using cardboard boxes or a durable long term storage option?
LEARN MORE ABOUT PLASTIC MOVING BINS HERE